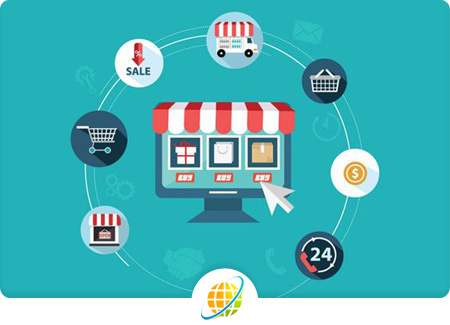 Payment Gateway Service provided by an e-commerce app service provider that authorizes credit card or direct Payment Processing for the Business. Our Web Feb team is certified with most of the companies that offer Payment gateway services, We can integrate your website with virtually any payment gateway company right way.
A simple way to understand payment Gateway is by comparing it to when you go to your grocery store and pass your credit card through the machine, We allow Your online customers to Process Payments Online and with their credit cards or checks right on your website.
We Can integrate a payment gateway into your website within Hour at a very affordable price. At The Web Feb Team is certified with most of the companies that offer Payment Gateway Services.
Most Popular payment gateways are
Authorize.net
Paypal
Paypal Bro
Web Feb is one of the Specialized Payment gateway integration Company in Bangalore. Payment Gateway is the crucial feature of successful e-commerce websites and implements merchants to process credit card transactions and empower payment when a customer makes an online shopping. Payment gateway provides credit card handling, billing, reporting, Payment and Operational services to get issuing banks, manages the process of transferring credit card funds between different financial Accounts.
Payment Gateway Integration is an application on an E-commerce Website that allows the website to link the client payment account with the website account. A payment gateway allows for the credit account details to be secure instead of being sent online.
There are Two Types of Payment Gateway
1. Hosted Payment Gateway: Payment Gateway is those that direct your user away from your E-commerce Website. While Making Payments, the customer is redirected to the real gateway page by clicking the gateway link.
2. Shared Gateway: While Making the Payments, a customer is directed to the payment page and not out of your website. Here, a post form is used once one click on a payment link/button. The Payment page is maintained securely by the payment gateway. After all details about credit card and other required fields are complete.