Graphic Design in Bangalore
WEB FEB Program in Bangalore offers you the best graphic design service in Bangalore. As we know the first impression is the best impression – especially when you want to attract your customers for this you need to develop a
creative logo
and
creative brochures
which our creative graphic designers can do that for you. Instead of text graphic design can be directly used to deliver information directly. We develop eye catchy graphic design from our designers. We are best Graphic Designer in Bangalore who designs creative logos, ads, graphics, brochure designs and
marketing collateral
. Good products with good presentations have the advantage of getting your product good impression in the market. We make your product to get attention in the market than the other products. The best way to attract people in the market is through picture rather than words. WEB FEB Program will design easy-to-remember content and picture that gives your product edge over others.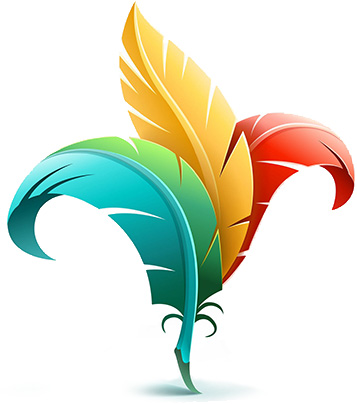 Graphic Designer in Bangalore
WEB FEB Program in Bangalore is the best place to make Graphics Design. We have dedicated and experienced professionals where we work hard to meet the requirements of the client. WEB FEB Program has clients all over Bangalore, which speaks of our relationship with customers and our expertise in the field of Graphics Designing in Bangalore. Our WEB FEB team is one of the best teams in Bangalore to provide Graphics Design Service. And with years of extensive knowledge in designing graphic designing which is the art and science of communicative design. We concentrate on what works out best for the clients business, and with little concern as to why it works for our clients.
And in our daily work life, the outlook serves us very well. It makes us get our work done in an effective, professional manner yielding good results. The graphics we design are not just artistic but also it is done in the viewpoint of marketing as well. It is assured to our clients to be carefree when you have handed your work to an entrusted team like us. If you are looking to hire Graphics designers for a period of time, WEB FEB provides you an option of hiring our graphic designer in Bangalore as well.
Recent Logo Design for our Clients
Creative Logo Design for Sale