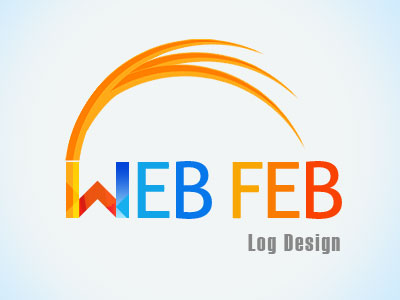 A Logo is a unique, meaningful design that's paired with your company name in an interesting and unified way. in that Logo, color plays an important role in every business. It must be scalable and unique. Deciding what your company logo should look like is one of the first important decisions you must make a new business owner.
We all know that logos are a Vital way of communicating what your business is 'all about'. In a competitive a world a logo helps your business to stand out from the pack and differentiate you from your competitors. It also provides a face for your company that helps consumers to remember you.It is important to take a good look at your business logo right now as that is a key visual representation of what you stand for.
Ask yourself some important questions.
Is it communicating the right message? Is it unique? What associations do your customers have with it? Is it outdated? Does it cause an emotional response?
To avoid bias it is important to ask other people what they think about your logo. Maybe it's time to tweak your logo or have a complete overhaul based on the feedback you have received.
Having a good logo is extremely important to your business and to the branding of your company's name, It is also important to help attract new customers. When people see an eye-catching logo on advertisements or promotional products. It will stand out, plus, many times people will remember seeing a cool logo for a company that provides what they need.