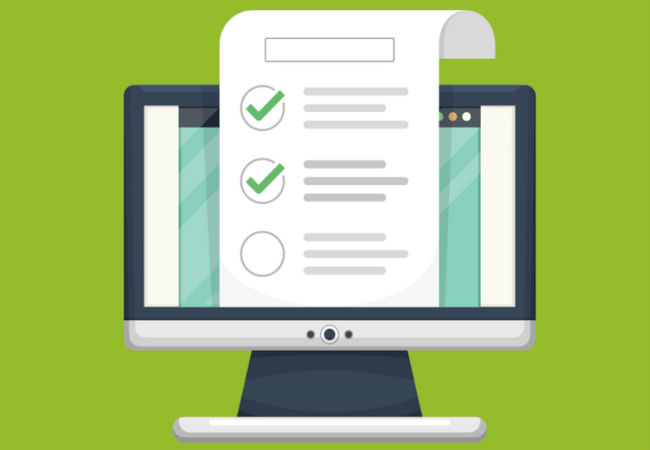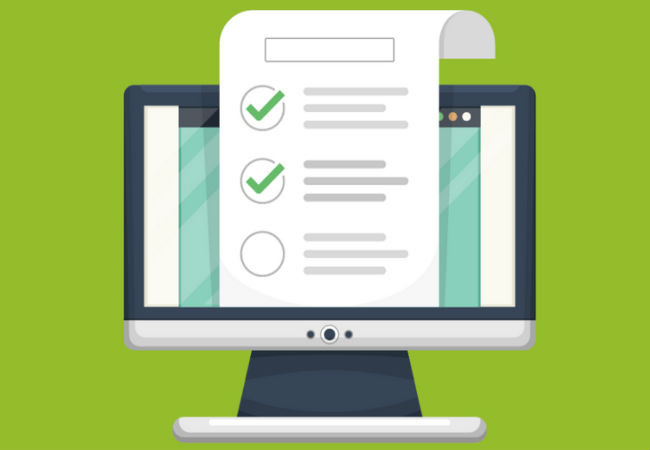 There are lot of plug-ins to automate your e-commerce websites. There is so much to manage with an e-commerce store. You need to maintain adequate stock. You have customer issues, server and hosting issues, and software bugs.
For the web application development A store owner should focus on the big picture items, not managing every detail.
Follow Ups can also schedule tweets, including adding variables to personalize them for customers.
It will also let you create standard email templates for you and your team to communicate with a customer. This ensures that all your communication is on brand.
Follows Ups also integrates with Event Tickets, Woo-Commerce Subscriptions, Woo-Commerce Points and Rewards, Woo-Commerce Bookings, and Sensei — all to provide more communication features relevant to those other features of your store.
By using Follow Ups, you can centralize all the communication without huge amounts of configuration and integration that may be required for other email-marketing providers.
Dynamic Pricing
You can automate discounts for your customers. Want to provide a discount if a customer purchases five products of a particular type? Dynamic Pricing can do that and many other discount scenarios.
You can even combine it with Follow Ups to email customers and new members about the discount options available to them.
Smart Coupons
You can do similar things as Dynamic Pricing, but it goes a bit further. Smart Coupons can build a complete store credit and gift certificate system, to sell and send gift certificates with customized messages.
You can also bulk-generate coupons, have Woo-Commerce send emails to notify users of their unique coupon code, and even export the codes to a CSV file to share them with other parties.
The biggest drawback to Smart Coupons over Dynamic Pricing, however, is that it requires customer interaction. Customers need to fill in the coupon code or at least click the available coupons at checkout to use them. If customers miss this step, they could ask you to apply the discount to an already completed order, creating more interaction, not less.